http://www.dolldivine.com/anime-couple-creator.php
This very fun and versatile character creator from
RinmaruGames
was discovered (by me, actually) when Jake was making a bunch of pictures on these things to illustrate the Collinsverse. But you're not allowed to see those yet!
In the meantime, I have been inspired to put together a few pictures based both on canon and on ideas of mine that help to make up the GBOT universe.
Firstly, of course, there's the pretty much universal Eduardo and Kylie...
...and the pretty much universal Andre Wallance and Dana Barrett, who are not particularly enjoying their honeymoon.
Some years later, they have rectified their mistake by each marrying their true love.
Dana has, of course, married Peter Venkman...
...while Andre has moved to England and married my OC Kate Hamilton.
Years later, the various fruits of their combined unions grow up and form relationships of their own.
Andre and Dana's son Oscar enjoys a chaste date with Roland's little sister, and my OC, Amy 'AJ' Jackson.
Some other time (could be years, could be hours), Oscar and his friend and bandmate Danny Hart compose music together on a hot summer's night.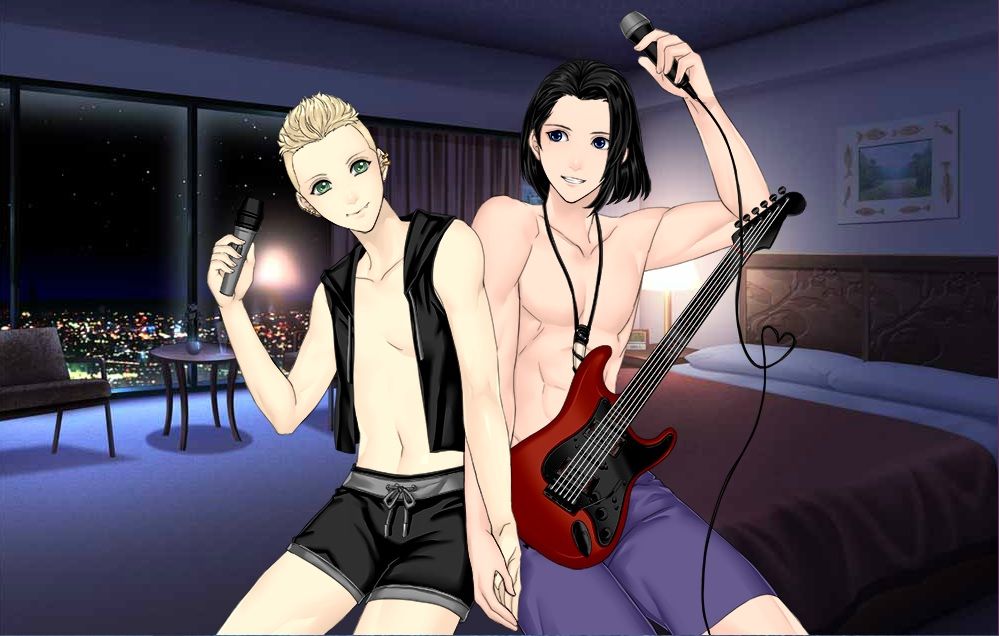 And finally, Dana's daughter Jessica Venkman and Andre's son Hayden Wallance enjoy a turbulent but ultimately successful physical and emotional connection.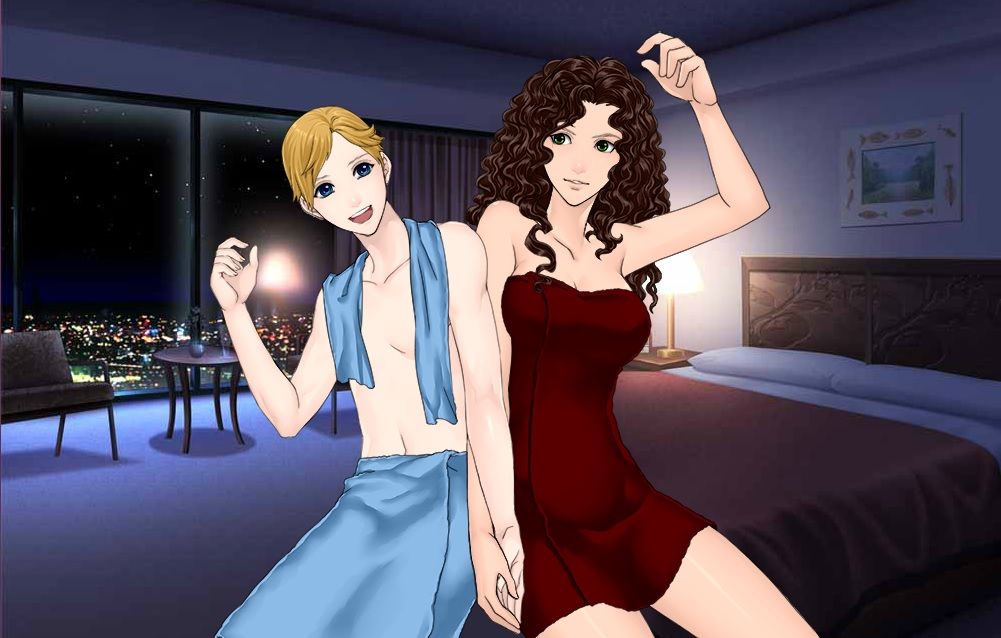 _________________
EGB Fan's EGB Fans
Original Writing
'Rosey Collins an XGB fan from the UK.'
-
Fil Barlow
Yep, that about sums me up.